Goal-setting and creating plans to achieve your goals is a must for success in door-to-door sales.
Have you written down your goals for 2018? What is your plan to achieve your goals?
When goals are realized, celebrate! When goals aren't reached, re-evaluate and set new goals. Don't be too hard on yourself if you fall short of a goal, success doesn't necessarily equate to achieving every goal.
Most door-to-door sales reps set an overall sales goal, but it's also important to set goals that will help you reach your overall sales goal. For example:
How many doors will you knock today?
How many people are you going to talk this week?
How many hours on the door are you going to work this month?
D2D Millionaire can help you accomplish your goals with our additional training packages found at:
http://www.lennygray.com/training
Want to be a D2D Millionaire?
Work with me and the D2D Millionaire Team!
We are hiring door-to-door sales reps for the 2018 season.
Submit an application at:
http://www.d2dmillionaire.com/workwithd2d
Did This Blog Help You? If so, I would greatly appreciate if you could comment below and share on Facebook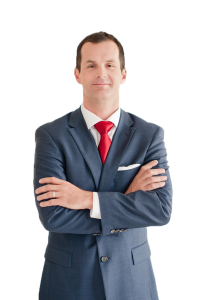 Lenny Gray
Facebook: www.facebook.com/D2DMillionaire
Email: lennyg@D2DMillionaire.com
P.S. If you are thinking about starting a Door-to-Door Sales Program, or looking to improve your current program, be sure to check out my FREE Video Training – 8 Essentials To Running an Effective Training Meeting by Clicking HERE.
If you enjoyed this post, What are your goals for the New Year, please retweet and comment below.